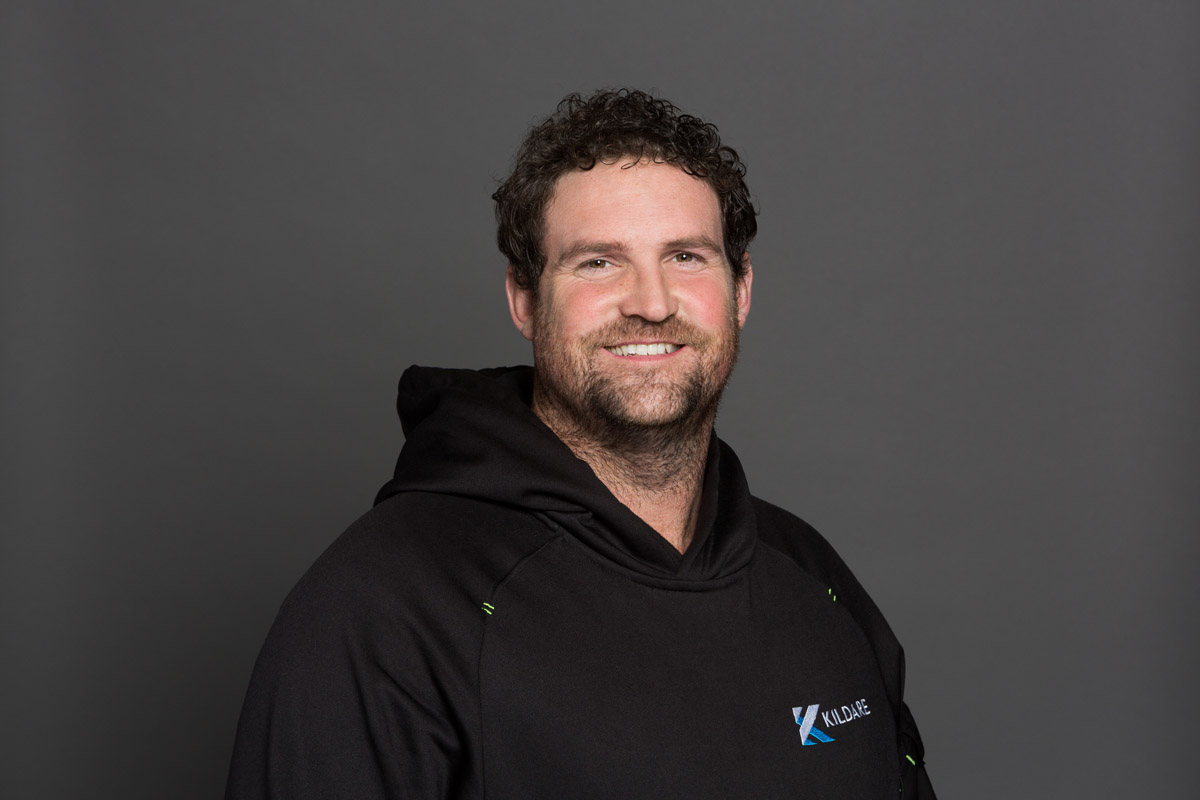 Bede Tuohy
Director
Bede is a highly motivated and well respected construction professional with 18 years experience in both the domestic and commercial building industry. He runs the company with a hands on management style as a way to show leadership through example.
Bede is ultimately responsible for the delivery of successful projects, business development, and building strong relationships with both clients and employee's. Bede prides himself on cultivating a strong team environment, which has contributed to Kildare having such high standards of workmanship.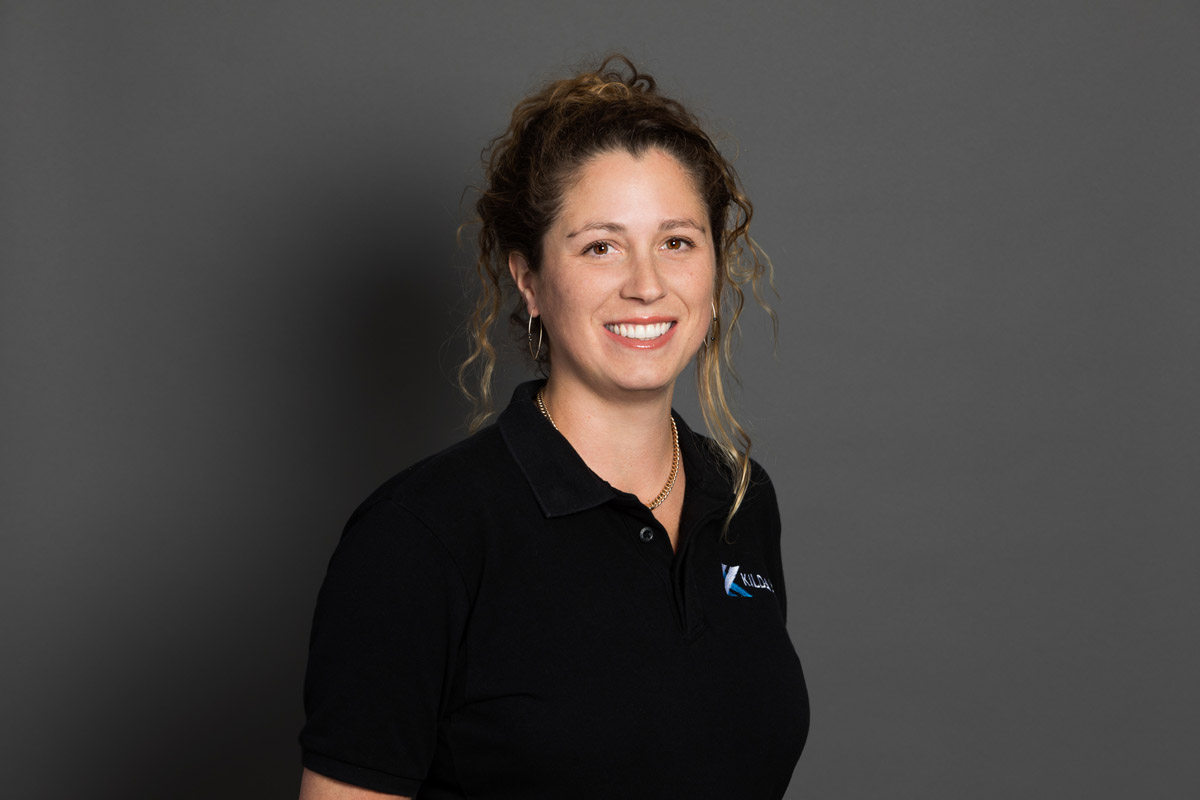 Penny Tuohy
Managing Director
Penny is the cofounder of Kildare Construction Group with 5 year of experience in the building industry and 4 years in the banking sector. She has a Bachelor of Arts (Media and Communications) and Bachelor of Commerce from the University of Melbourne. Penny is the Director of Finance and in charge of the overall operations of the business. She is instrumental in guiding business strategy and direction as well as ensuring the overall success of the business. You couldn't find a person more committed and passionate about creating local work for local people.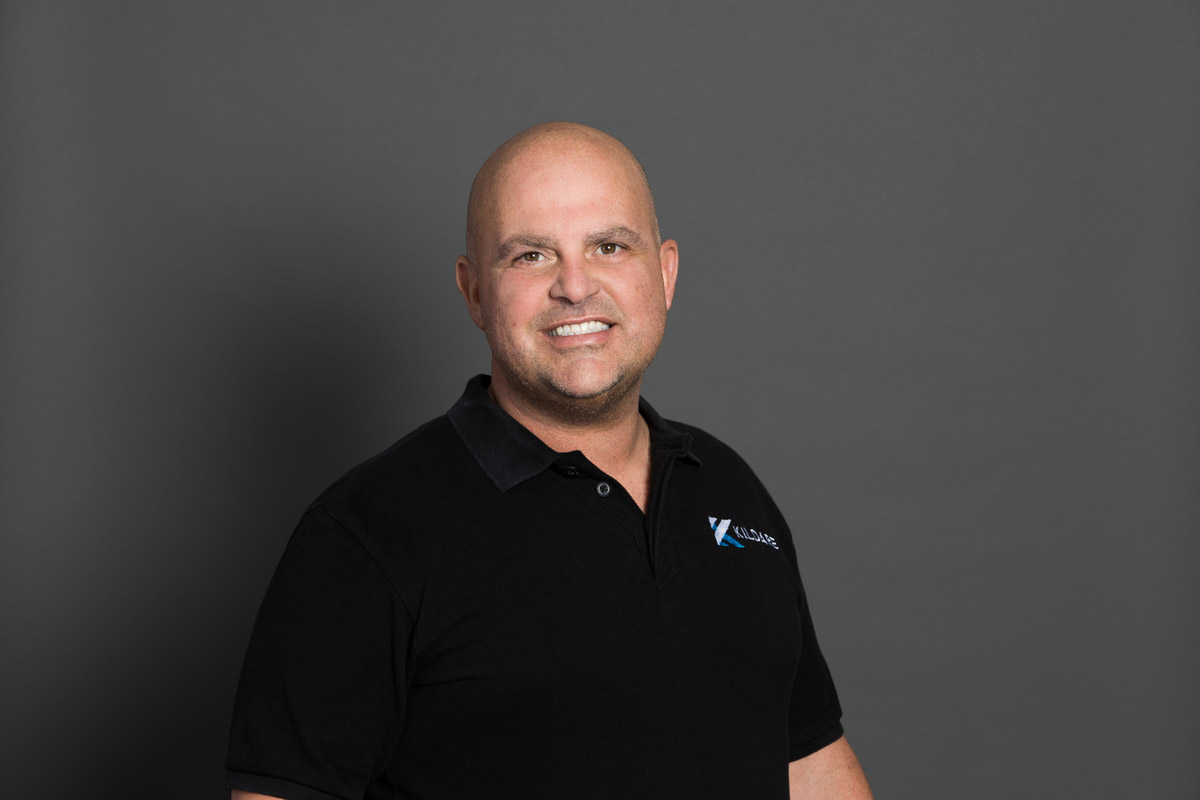 Ben Elliot
General Manager
Ben brings over 20 years of Commercial Construction experience to Kildare. He has previous experience working with T1 and T2 builders as a Senior Project Manager, Construction Manager and General Manager. He has managed project ranging from $10M– $100M. As General Manager Ben is responsible for the successful delivery of our projects, managing client relationships, business development, contract perusal, tender submissions and overall business operations. Ben is a committed and knowledgeable professional who is always willing to identify new opportunities and go the extra mile.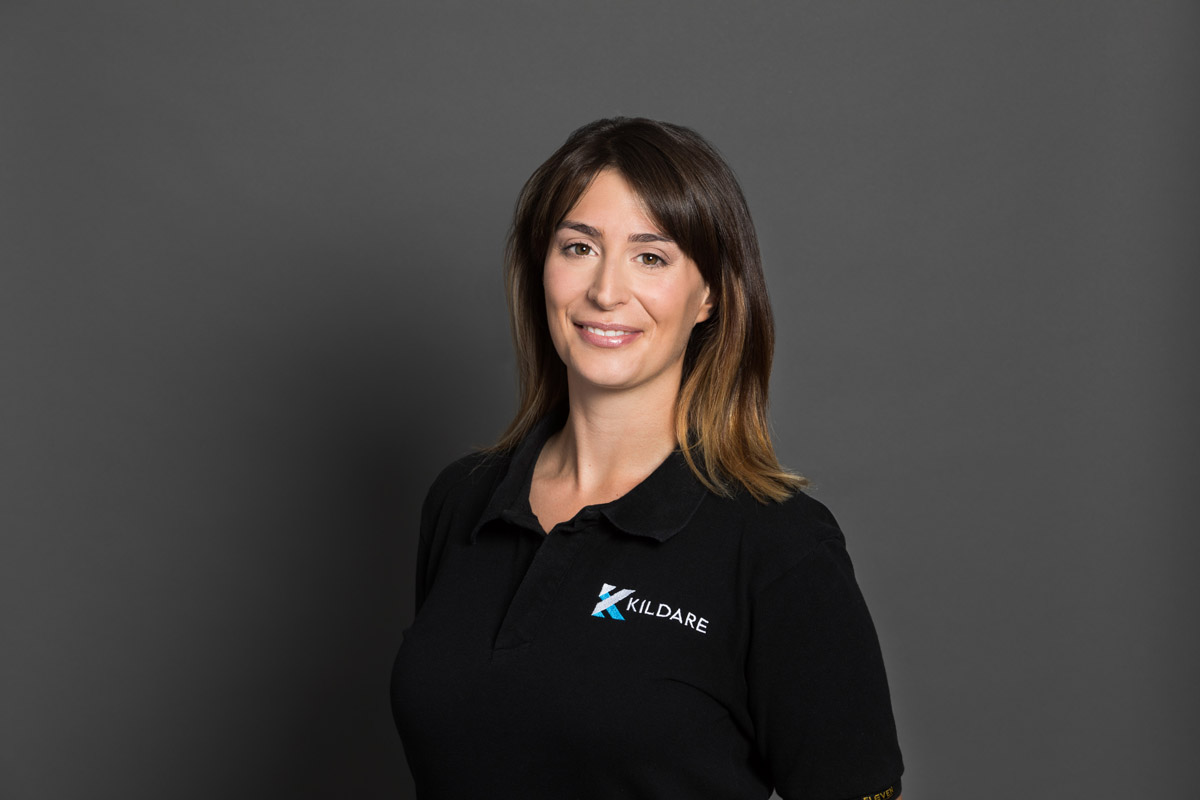 Lola Nardella
Office Manager
Lola comes from a background in Education and Training with particular focus on contract management. She has a vast array of skills ranging from expert office management and organisation to being a qualified Horticulturalist. As well as being Office Manager she champion's the company's OHS management system Hammertech and assists Bede with project related tasks.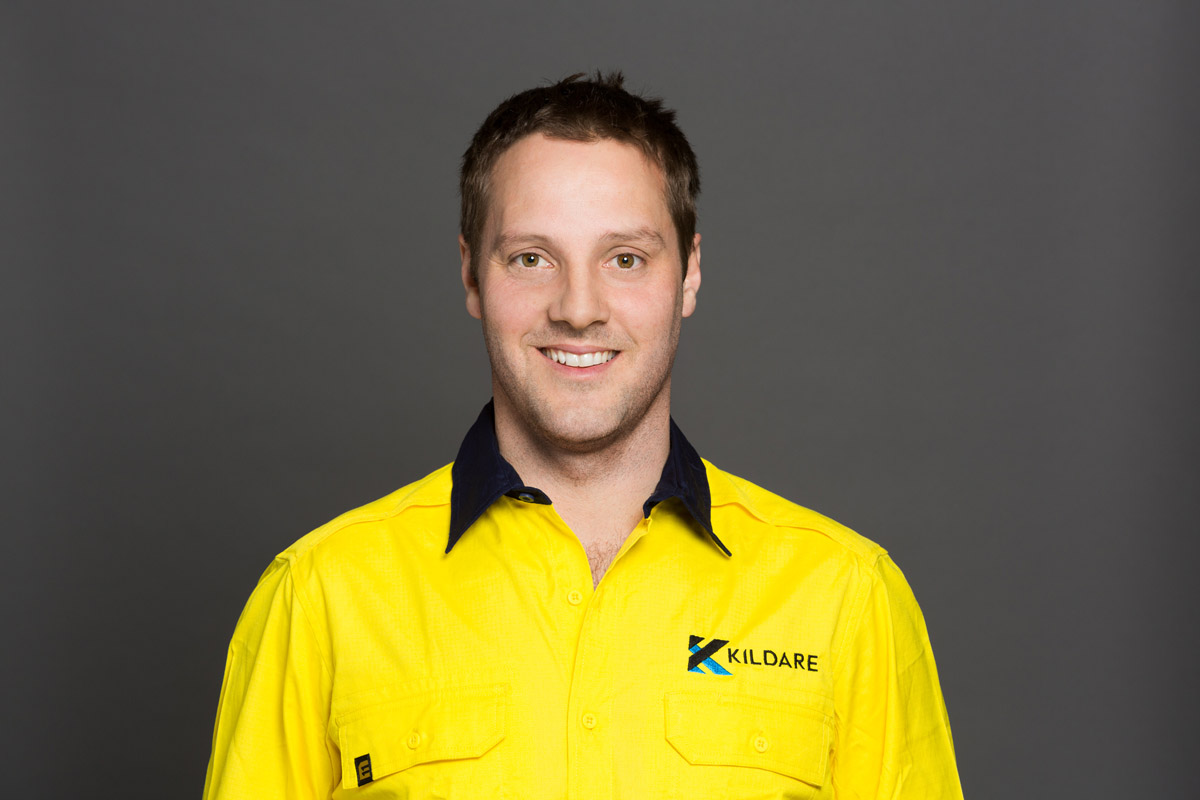 Charles Dennis
Estimator/Site Manager
Charles has a solid background within the construction industry which has seen him rapidly progress from carpenter to Estimator/Site Manager. He operates with a level of professionalism, honesty and integrity which is perfectly suited to the core values of the company. When Estimating, Charles is responsible for identifying business opportunities, providing tender submissions and building relationships with key clients. When he is Site Managing he is responsible for high quality project delivery within budget and timeframes.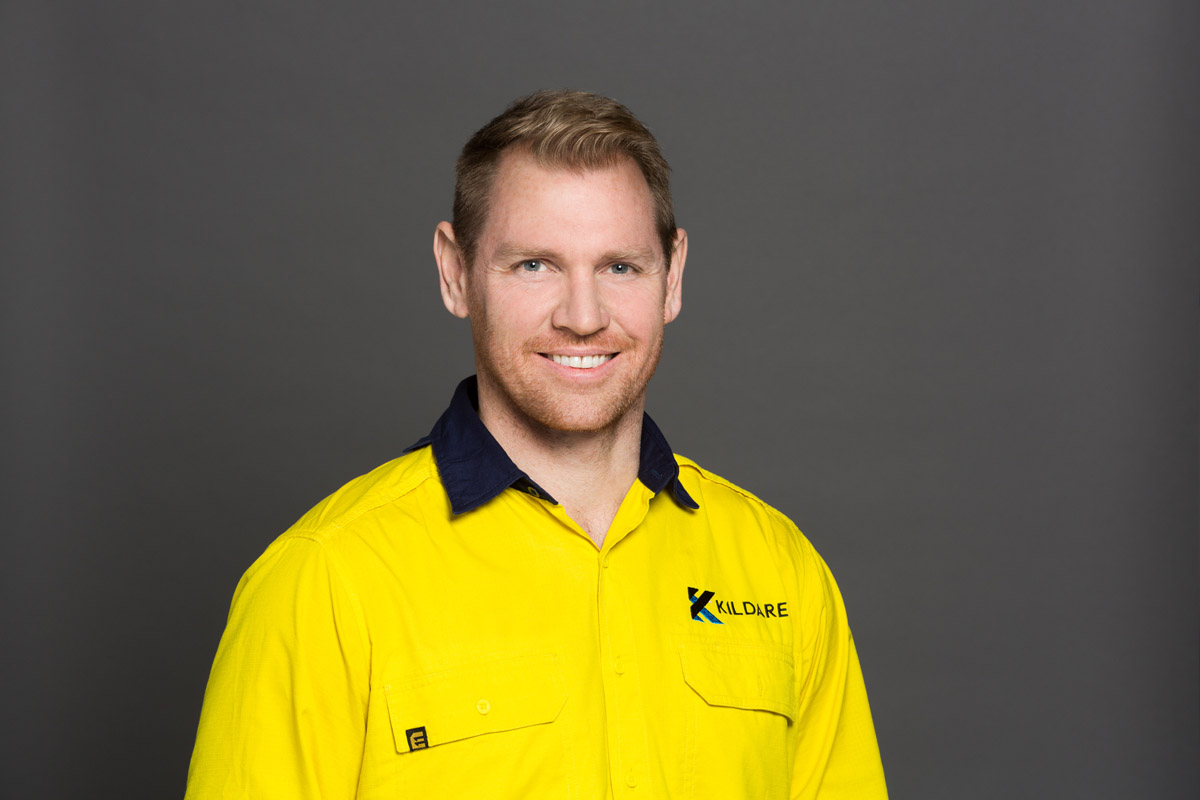 Michael Osborne
Project Manager
Michael comes to Kildare after 17 years experience in professional sport. He holds at Cert IV in Building and Construction and Level 3 High Performance Coaching. His background in mentoring and coaching made him the perfect fit to be Kildare's Apprentice Liaison. Michael 's attitude for continuous improvement has seen him become instrumental in the implementation of improved systems and processes within Kildare. He is dedicated to building the team culture and leadership capabilities within. Michael is responsible for meeting project deadlines and client expectations as well as strengthening stakeholder relations.